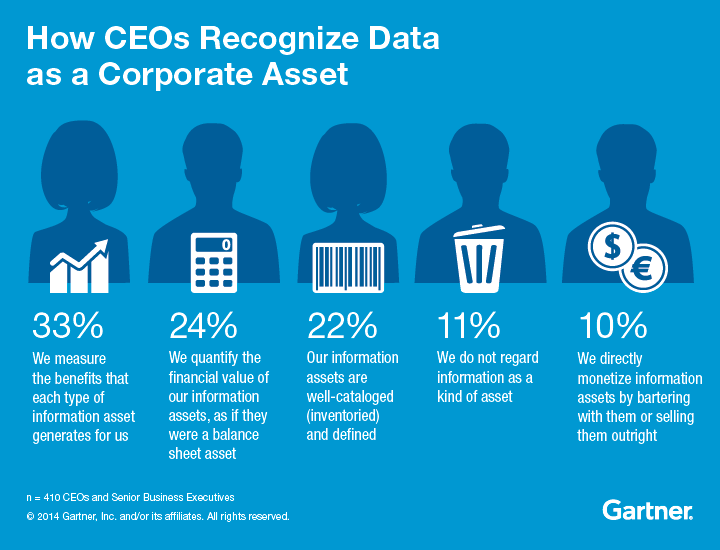 The information age provides businesses of every kind access to massive knowledge that is growing in volume, variety, speed & quality. With additional knowledge returning from additional sources quicker than ever, the question is: what's your massive knowledge strategy?
However are you combining new and existing knowledge sources to form higher choices concerning your business? however might new knowledge sources as well as social, sensors, location and video facilitate improve your business performance? can your massive knowledge stay dormant or can you create it work for you?
Simply put, Big Data is constituted by high volumes of data in a variety of formats being accumulated quickly. To put it in perspective, look at a snapshot of what happened in an Internet minute from 2012 to 2014.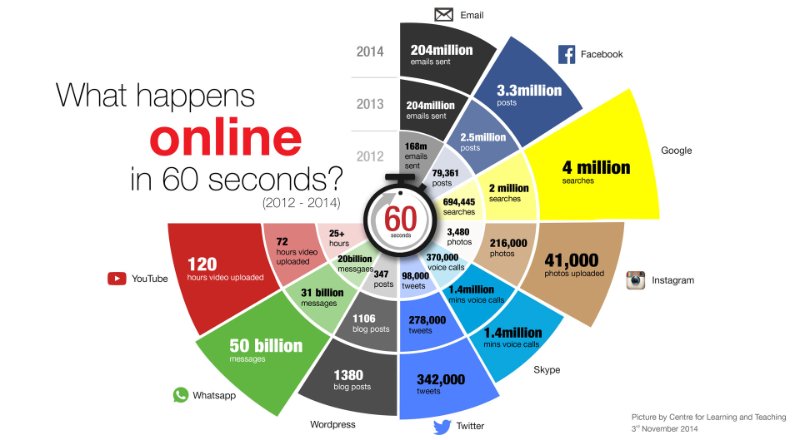 So, do you have a Big Data strategy? Perhaps it is time to create one with Radium Communications assistance by considering the following questions:
What business problems is your organisation trying to solve?
Does your organisation have the relevant data to answer those questions? If not what would additional data is needed and what is the data source, e.g. internal applications such CRM, EPR system, industry data purchased from external sources, social media feeds, production line sensor, and so on?
What are the data volume, formats (structured text, unstructured text, images, audio, video) and frequency of data capture?
Our services include:
Expert Hadoop Ecosystem Strategy and Implementations
Hadoop strategy and solutions by Hadoop-certified consultants
Big Data Analytics strategy
Business-level Big Data strategy consulting
NoSQL Databases:
Couchbase
MarkLogic
MongoDB
Cassandra
Hadoop Ecosystem Technologies:
Cloudera
Hortonworks
HBase
Hive
Search:
Your Big Data is growing, and with our consultancy expertise, you can put it to work to grow your profit margins and business to a global enterprise.